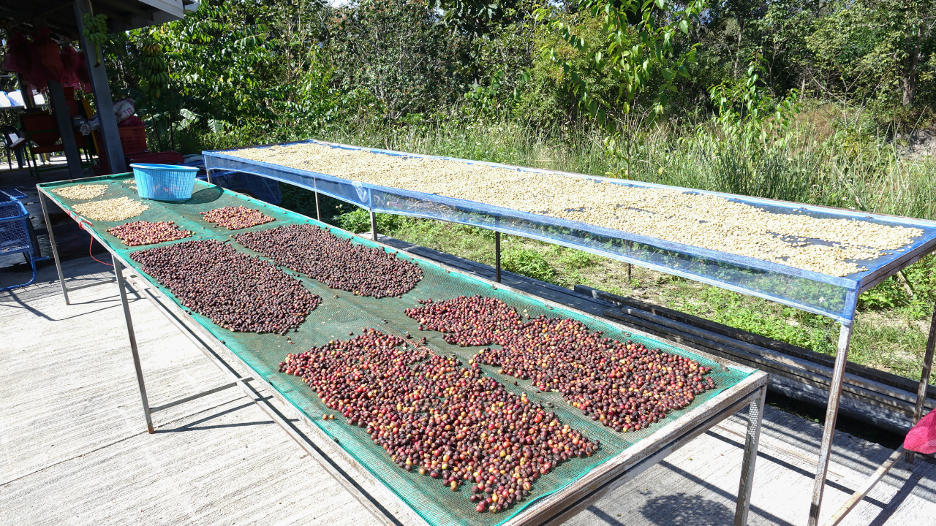 Production Traceability in the Food & Beverage Industry by Suite42
July 12, 2023
In the F&B Industry, margins are slim and it is a labor-intensive manufacturing environment. In such a scenario, outsourcing your manufacturing and packaging to a reliable third-party manufacturer is the best strategy. One of the biggest concerns is keeping control or tapping on the quality of the product produced and the timeline for the same.
This has been one of the issues since a while in the industry due to which food and beverage owners face huge challenges. However, now this concern has become a pressing matter. In the fast-paced world of the Food and Beverage Industry, where consumer's trust and safety are paramount, Food Traceability has emerged as a critical aspect of the production process.
To this issue, Suite42, World's First On-demand Food Manufacturing Company has designed an amazing solution – Food Production traceability. It has a comprehensive approach that enables food and beverage companies to monitor the entire product lifecycle, from raw materials sourcing to manufacturing, packaging, and distribution.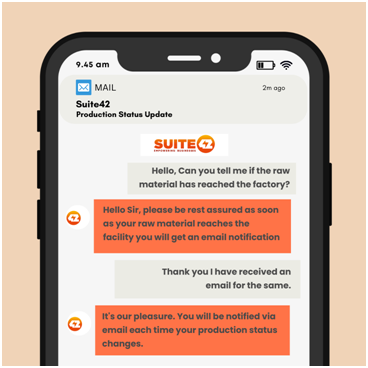 By implementing sophisticated traceability solutions, enterprises gain real-time visibility into their production status. They can accurately track the origins of ingredients, the status of the production, monitor quality controls, and swiftly identify any potential issues or recalls.
Suite42's advanced technology leverages cutting-edge tools to establish a secure and immutable record of every step in the production chain.
Through Suite42 traceability solutions, businesses can also ensure compliance with industry regulations and international standards, thereby bolstering consumer confidence and brand reputation.
In today's competitive landscape, where consumers are increasingly conscious about the origin and quality of the food they consume, robust production traceability systems provide a clear competitive advantage.

Suite42 innovative technology can navigate this evolving landscape with confidence and integrity for the Food and Beverage Industry.
About Suite42 Suite42 is a VC-funded start-up that acts as an aggregator to help brands, enterprises, and corporations operating in Food and FMCG in discoverability and selection of the right manufacturer for their contract manufacturing needs.