2.Transparent Supply Chain

Supply chain challenges are fundamentally changing how operators source products.
The pandemic turned consumers to choose healthier products. This change meant that a long list of ingredients or processed foods was no longer attractive to consumers. According to research conducted by ADM, about 70% of consumers said simple, recognizable ingredients influence their purchasing decisions, and 66% said they're looking for labels with the shortest ingredient lists.
Artificial intelligence, machine learning, and big data analytics are identified to be the new emerging technologies in the supply chain.
With this advancement of the current food trend, innovative farming technologies have risen as well, whose main goal is to reduce the carbon footprint. This improves the planet's lifespan with emerging trends in crop rotation, vertical farming, and plant breeding.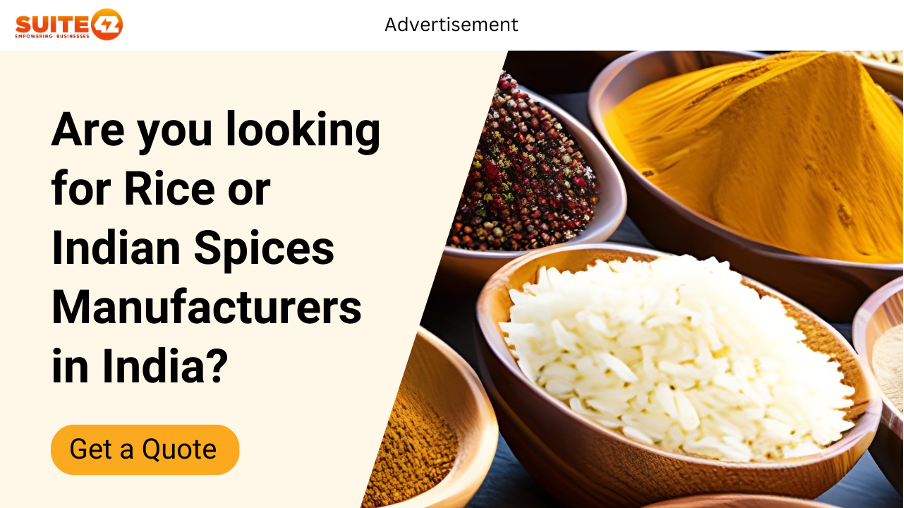 Globally, people prefer to buy products from companies whose supply chain is transparent. In simple terms, people wish to know how their products are made, what ingredients are used, where the product is being manufactured, etc.
One another concept that is catching up in a transparent supply chain is Clean Label products.
What are Clean Label Products? These are products that have labels on them that primarily indicate ingredients that are not present in the product. You might have noticed labels like 'free from'. These claims mean that products could be sugar-free, no preservatives, no coloring, etc. These label products are added to fulfill customer's desire to have less processed products and include a short ingredient list.
Keeping this in mind, Suite42 aims to revolutionize the global food supply chain. We not only want to keep this transparency for customers but also for enterprises. Hence we have designed a unique solution where food and beverage brands get regular updates on the status of the production.
The motive was to furnish easy traceability for brands. This gives an assurance of their product in the market. This also reduces the ambiguity of the quality of the product going out in the market.
Article that might interest you: Benefits of Food Contract Manufacturing Companies. Read Now
3.Sustainable food packaging and sourcing
In 2023, there are many food packaging trends that food and beverage enterprises are looking to adopt. One of which is Sustainable food packaging.
Every day hundreds of single-use foil cans and trays are used to bag goods. Non-biodegradable containers straws and plastic cutlery used in food takeout and deliveries are wasted worldwide.
The most fashionable food packaging materials are convenient but harmful to the environment. Some of the most commonly used food packaging materials such as glass, metal, and plastic despite their environmental disadvantages are a popular choice for food and beverage companies.
Customers today prefer to use more sustainable products.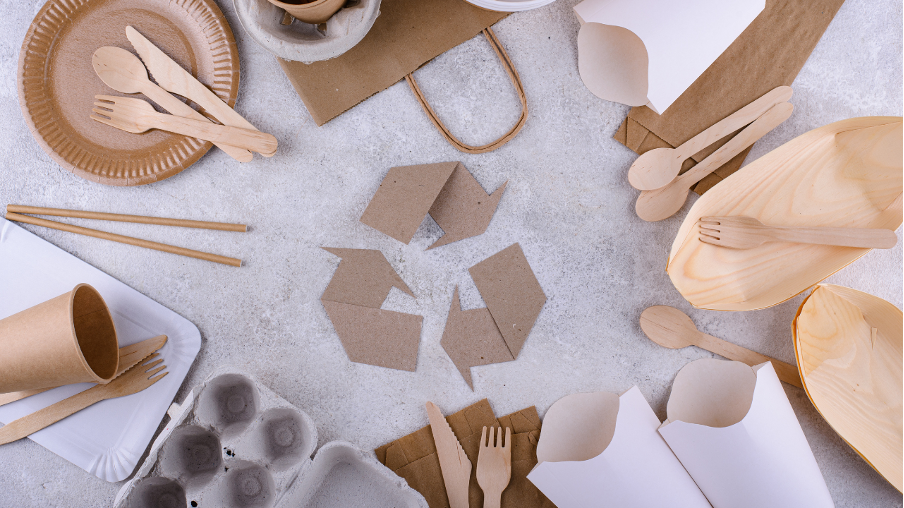 When speaking about beverage companies, some have transformed the beverage sectors by offering good environmentally friendly packaging solutions.
For example, British Garcon Wines has designed flat bottles made of recycled pet plastic that are 87 percent lighter than glass because of the novel shape and exceptionally light weight of the materials, the company is able to pack bottles tightly.
Sustainable packaging not only reduces the carbon footprint of the food but also supports local farmers and the local economy. We can expect to see more food companies partnering with local farmers and sourcing ingredients from nearby regions.
4.Continued focus on wellness
From the early 20s to the recent times one of the things that has changed is people's mindset over healthier foods. Focusing attention on consumers' healthy eating and strong immune systems choices, food companies have started manufacturing more nutritious foods. Consumer Packaged Goods and food processing companies are also switching to plant-based diets.
Food companies started manufacturing gut-healthy foods. This includes foods that are high in fibre, probiotics, and prebiotics. These foods promote gut health and can help with digestion and overall health.
Food Processing companies are using functional ingredients that provide health benefits beyond basic nutrition. For example, turmeric is known for its anti-inflammatory properties, while chia seeds are high in omega-3 fatty acids. Businesses that incorporate functional ingredients into their products will appeal to consumers who are looking for food that not only tastes good but also has health benefits.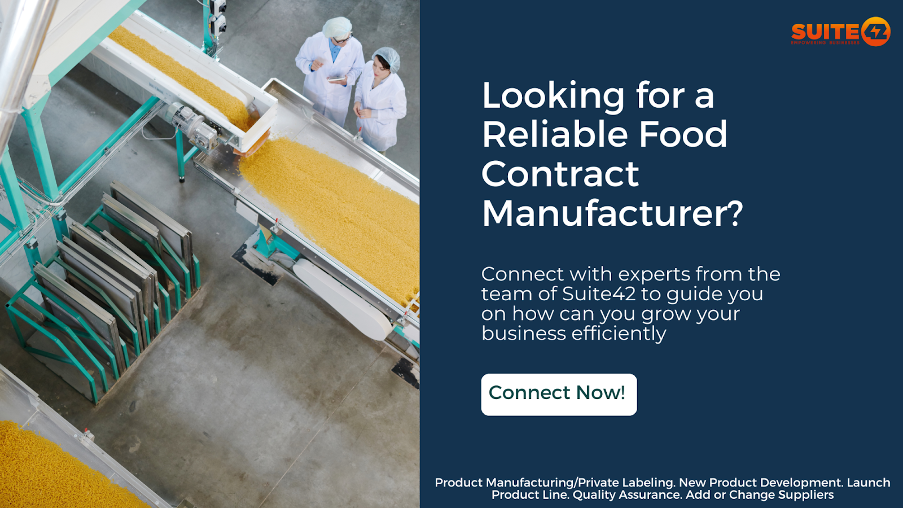 5.Global flavors

People are trying out more flavors. They are more inclined in tasting global flavors. Businesses that offer international cuisine are going to be in demand. Sweet and Spice-infused cocktails, astonishing global flavors that pack the heat, and red hot meat indicate the current food trend.
One of the global research conducted to test flavors indicated that people from all around the world love to try new cuisines and exotic flavors.
Global flavor trends also incorporate the rise of fusion cuisine. This is the blending of different culinary traditions and techniques to create new and exciting dishes. From Korean tacos to sushi burritos, fusion cuisine is a great way to introduce consumers to new and exciting flavor combinations.
Conclusion:
To stay in the competition and ace the food and beverage market. It's important we abide by the changing trends. With a traditional approach, our business will stay way below the line. Inculcating the changes is a costly affair but nowadays to keep the business cost-efficient, enterprises partner with good food contract manufacturing companies.
They assist with the right research and development of the product. They help with manufacturing and scaling of the product as per the demand in the market. Changing, adding, and iterating your food products as per consumers' requirements is now easy and affordable.
Suite42 being a reliable food contract manufacturing company is focusing on all the food trends discussed above. They are well-equipped to help enterprises get the right information, launch a new in-demand product, source quality raw materials, and manufacture the product with attractive packaging. They offer all the services with reliability, focusing on achieving global standards for the products.